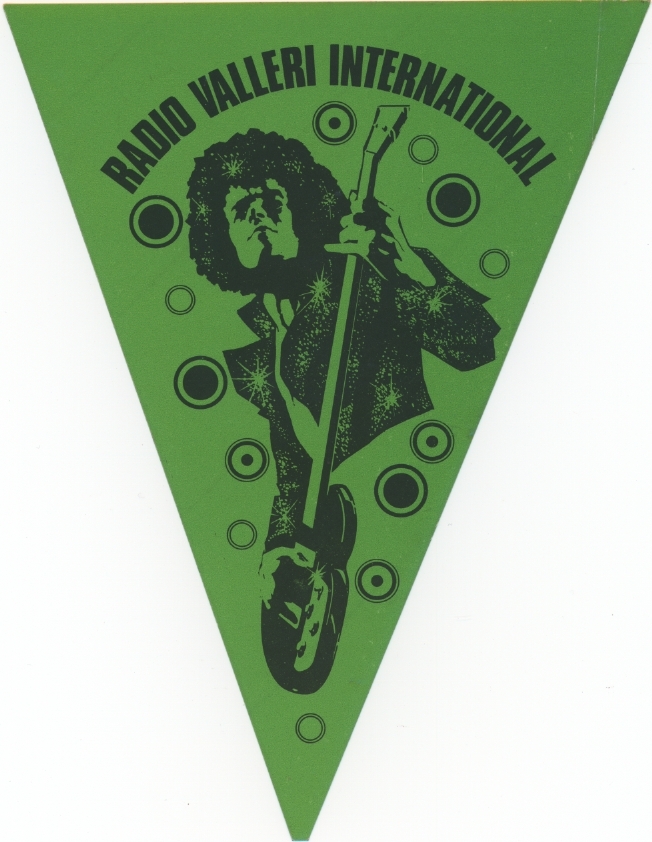 After around a year off the air Dublin shortwave pirate Radio Valleri returned on October 19th 1975 with a repeat broadcast of a documentary about the free radio scene in Dublin.

As it is a shortwave recording there are patches where the audio is difficult to listen to but that should not spoil your enjoyment of what is a fantastic piece of radio history.
This recording is being run as a supplement to a Radio Retro special feature looking at the pioneering Sunday pirate broadcasters of the early 1970s:-
"On the seventh day…".
Radio Retro: archiving Irish radio broadcasts in collaboration with DX Archive
Radio Valleri on Radiowaves | DX Archive